Lisa Isaac Winer, Esquire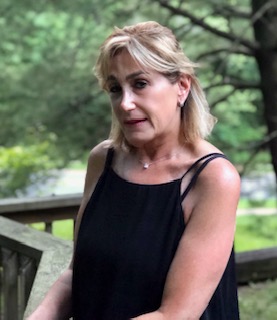 Lisa started her legal career as a law clerk and Assistant State's Attorney in Prince George's County, Maryland.
Since that time, Lisa has been in private practice assisting clients navigate through separation and divorce, always making children the priority.
As a divorced, single Mother, Lisa is a role model for clients to show families exist in all configurations.
Lisa received her Bachelors of Science in Education from University of Maryland, College Park and her JD from University of Baltimore.