Alice and her team of professionals are the best in town. Alice was a North Star for me throughout the entire experience. She is wise, experienced, and articulate. I am so grateful that I stumbled upon her firm, the outcome was remarkable and miraculous. Thank you Alice!
12345
– Jack R.
Our Team Of
Experienced Professionals
Will Bring You Through Your Legal Challenges

Germantown & Silver Springs Law Firm Fighting for Clients
Throughout Montgomery County and Maryland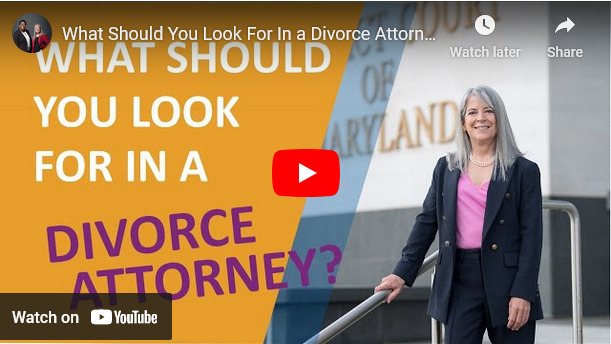 The law offices of Paré & Associates, LLC (formerly the Law Office of Alice Paré), have dedicated our legal practice to helping clients in a variety of matters. We understand how some situations can cause both physical and emotional pain. We are here to help you when you need an attorney – and have been so for more than 30 years.
When you are faced with a situation that requires legal advice, you need a law firm you can trust to handle your case with respect, compassion, and professionalism. The legal team at Paré & Associates, LLC strives to be the one law firm you can turn to for all your legal matters in Germantown and surrounding areas. Contact us to discuss your case and see how we can help you reach the outcome you are hoping for.
What Are the Advantages of Hiring a Lawyer to Help Me?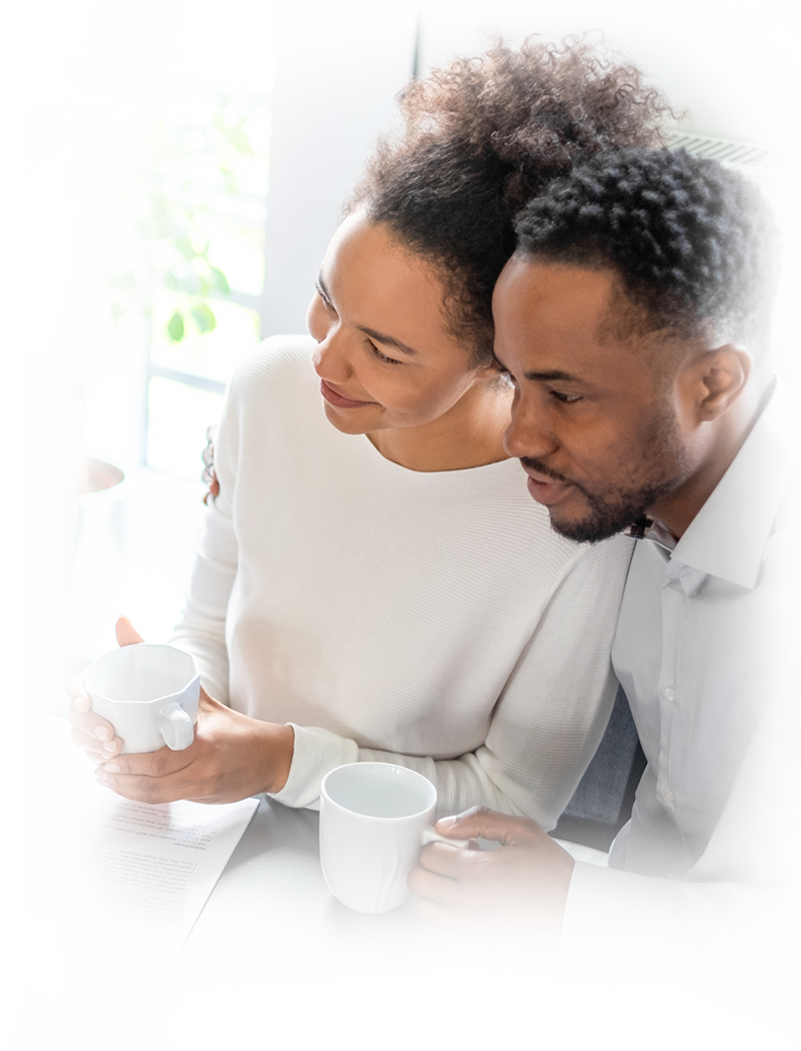 There are many situations in which hiring an attorney is the safest option. Rather than self-representing, you can hire an attorney to handle all the major aspects of your case. Whether you are going through a divorce or family law dispute, have been injured as a result of another person's negligence, need help filing for bankruptcy, it may be almost impossible to keep a clear, objective mind while trying to figure out the right steps to take.
By working with a skilled attorney such as the ones at Paré & Associates, LLC, you can rest assured your case is in good hands, and that we will do everything we can to help you achieve a favorable outcome for your case. We also have the knowledge to help you plan for the future of your family by providing the estate planning guidance you need to safeguard your legacy.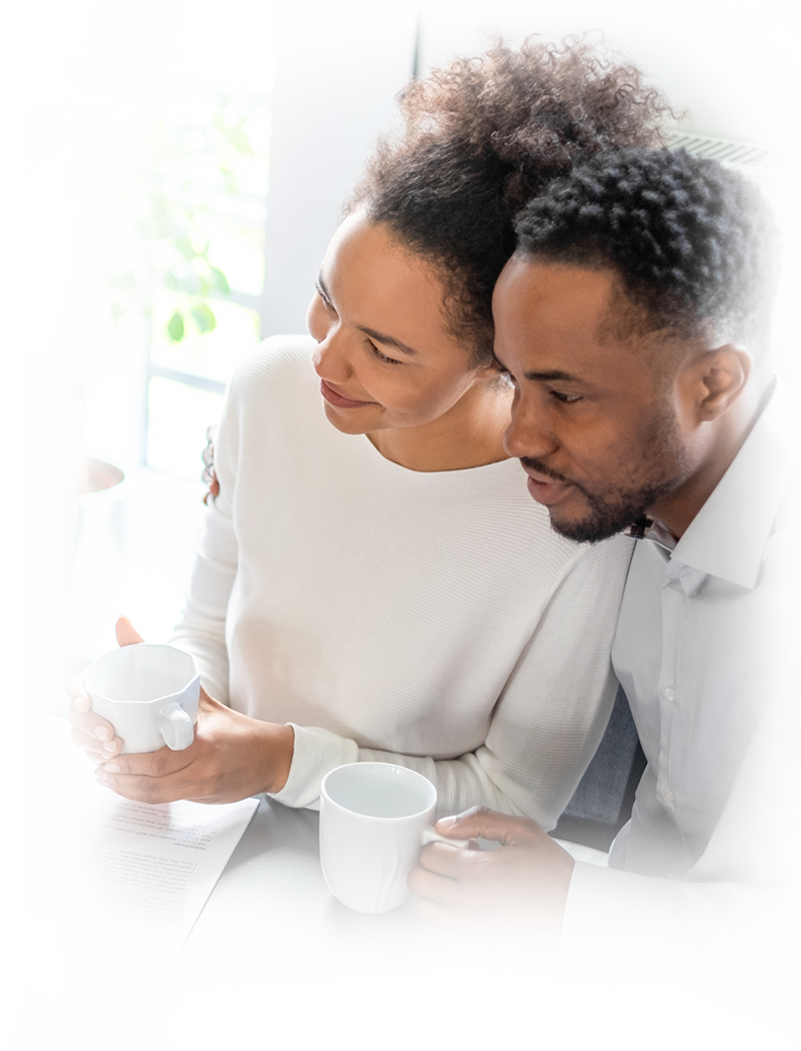 What Should I Expect During My Initial Strategy Session?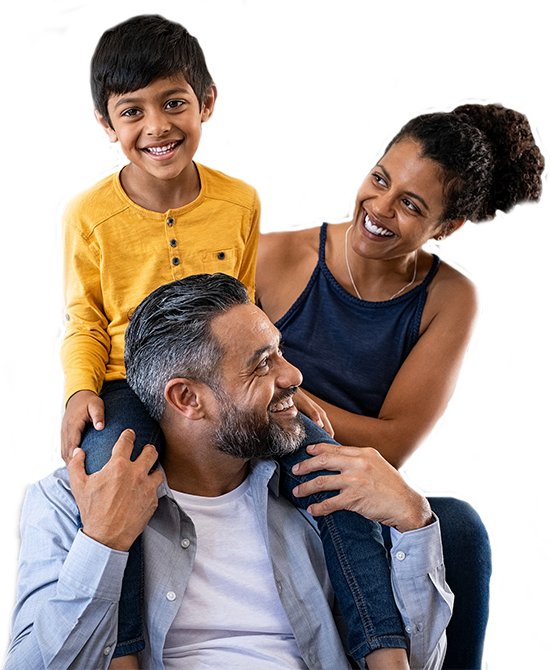 Some clients may be coming to us for the first time and may never have had to hire an attorney before. It does not matter if this is your first case or if you have been involved in litigation before; our office is committed to walking you through the process and answering all your questions.
When you come in for your first consultation, we will take time and ask questions to learn all about your situation. It may be helpful for you to bring us all relevant documents you may have in connection with your case. We will then make a plan together, outlining all your risks and possible outcomes, your potential costs, and any other information relevant to your case so you can make an informed decision. Our firm strives to work in a transparent manner while providing you with all the support and guidance you need to succeed.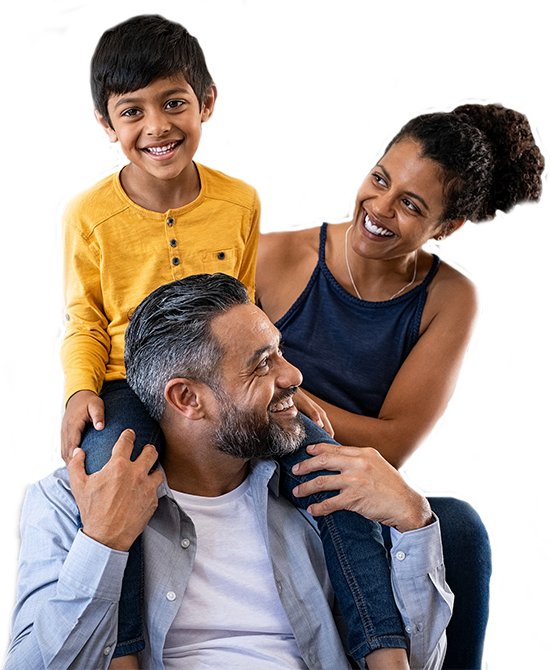 What Cases Do We Handle?
At Paré & Associates, LLC, our attorneys are well-versed in a variety of practice areas. We are passionate about helping clients overcome a difficult situation by leveraging our decades of experience representing families and individuals in several areas, including:
Prenuptial agreements
Divorce
Alimony
Child Custody & Support
Domestic Violence
Fathers' Rights
Bankruptcy
Wills, Trusts, & Estates
Probate
Personal Injury
Automobile Accidents
Traffic Violations / DWIs
Eldercare
Guardianship
As always, we offer a no-commitment initial consultation so you can meet us in person. We can also have online or phone consultations, and we may be able to come to you if you are unable to come to our office in Germantown (because of an injury, for example).
Q & A
How Can a Lawyer Help Me?

There are a lot of things that lawyers can help with. Here are some examples:

If you have been accused of a crime, a lawyer can help defend your rights in court
If you are getting divorced, a lawyer can help you negotiate child custody and support arrangements
If you have been injured in an accident, a lawyer can help you file a personal injury lawsuit

How Do I Know if I Need a Lawyer?

Not every legal problem requires the services of a lawyer. You may be able to handle some matters on your own, or with the help of an attorney who offers limited services at a lower cost. On the other hand, there are some legal problems that are best handled by an experienced attorney. If you are facing serious legal troubles, for instance, you will want to have a lawyer on your side. Our law firm is well-suited to meet your needs and more. Contact us today!

How Do I Choose a Lawyer?

There is no one-size-fits-all answer to this question. The best way to choose a lawyer is to book a free initial consultation to get to know your lawyer. Our law firm offers free consultations so you can understand the specifics of your case worry-free. Contact us today to learn more about how we can help.

What Qualities Should I Look for in a Lawyer?

The most important qualities to look for in a lawyer are: experience, compassion, and communication. Experience gets results. Our law firm has a strong track record of getting results for clients. We understand the situation you may be going through and we will do whatever it takes to resolve it. Our team will always keep you in the loop to ensure you know where you are throughout your case.

Is Working With a Lawyer Complicated?

No. Our law firm makes working with a lawyer easy. We will handle all of the paperwork and contact all the necessary parties so you can focus on what matters most. You shouldn't have to worry about anything except focusing on yourself or on your family. Contact us today to get started.
Is It Worth Hiring a Lawyer?
The cost of hiring a lawyer may seem like a lot, but it is worth it when you consider what they can do for you. Lawyers are trained professionals who know the law inside and out. They can help you navigate through the legal system, represent you in court, and get the best possible outcome for your case. If you are facing serious legal troubles, hiring a lawyer is always the right decision.
Our law firm prides itself in providing compassionate and transparent representation. When we know something about your case, you will know. No matter what type of legal issue you are dealing with, our team of dedicated legal professionals will rise to the occasion and provide you with tireless representation from beginning to end. Contact our law firm today to learn more about how hiring a lawyer can make a major difference to your case.
Our Process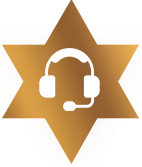 Initial Consultation
We start by discussing your situation, goals, and concerns. This first meeting is typically held in person in our office but can be done online or over the phone. In this meeting we want to learn about you and assess your situation.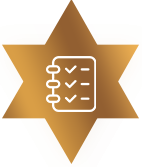 Make a Plan
Prioritizing your goals and objectives and advising you on aspects of your matter is the next step. During this time, we have an open and honest dialogue to make the best decisions possible and we develop a plan that works for you.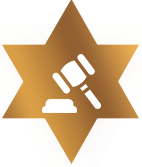 Implement the Plan
After we know what we are doing and have a plan of action, we begin to move forward to implement the plan. We will always provide advice and help to guide you through the process, even as things change… which they often do.
What Makes Us Different From Other Firms?
At Paré & Associates, LLC, we are dedicated to treating every client with the respect and compassion they deserve while providing fierce representation to protect their interests both in and out of the courtroom. Our focus is resolving cases in the most favorable way possible and in the shortest amount of time, but our attorneys are no strangers to representing clients during challenging trials.
Our Germantown, Maryland law office is conveniently located only 13 minutes away from Black Hill Regional Park, 2 miles from Waring Station Local Park, and just 4 minutes away from Clear Spring Park. Dulles International Airport (IAD) is just 33 minutes away. For trusted and compassionate representation, contact our law firm today at 301-962-2492 for a free, in-depth, no-obligation case evaluation.