Maryland Family Law, Criminal Defense, Personal Injury & Estate Planning Attorneys Serving Clients Looking for Legal Help in Germantown
We all hope we are never in a situation in which we may need to resort to getting help from an attorney, but life can be rather unpredictable, and when an issue arises, it is important to know where to turn to get the right legal advice. At Paré & Associates, LLC, we serve clients in Germantown, MD, and surrounding areas and provide legal services for a variety of practice areas.
Alice Paré, Esquire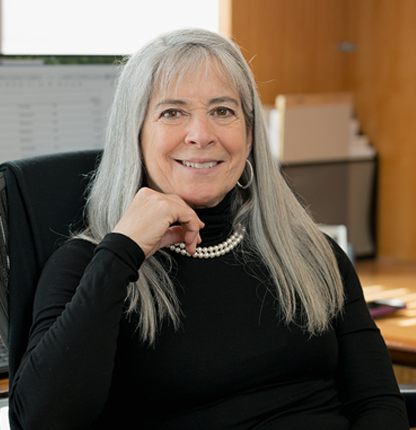 Since opening the firm in 1991, Alice has been working closely with clients and helping them accomplish their goals. Alice has a Bachelor of Science (B.S.) in Microbiology from the State University of New York, a Bachelor of Science (B.S.) degree in Economics from Pace University, and a law degree (JD) from Brooklyn Law School in Brooklyn, New York. She is also a current member of the Montgomery County Bar Association, the American Bar Association (ABA), and the American Trial Lawyers Association.
Kimberly Garner Boettger, Esquire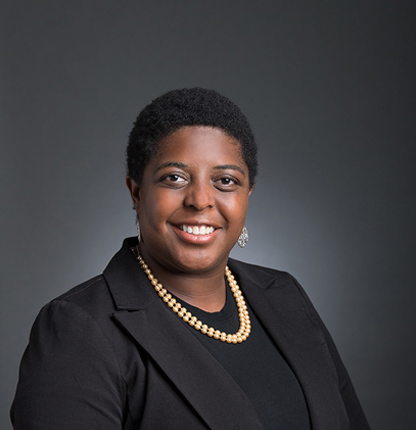 Kim started her career as an attorney for the House of Ruth Maryland, representing victims of domestic violence. She is especially interested in helping military families with family law matters. She has been married to her husband Mike, an active duty 1SG in the DC National Guard for fourteen years, and is the proud mom of Specialist Samantha Boettger (Maryland National Guard). Kim has a Bachelor of Arts (B.A.) degree from Washington University in St. Louis with a double major in Political Science and Women's Studies, and a law degree (J.D.) from American University, Washington School of Law. Kim is admitted to practice law in Maryland and the U.S. District Court for Maryland.
Mike Baruch, Esquire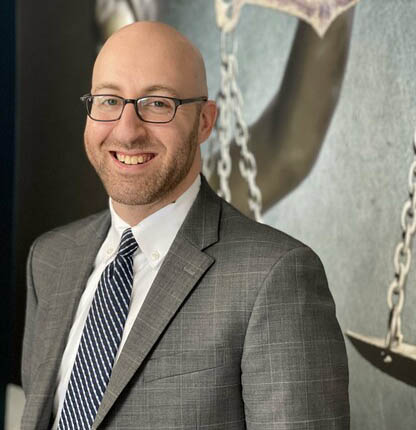 Mike has been practicing law for nearly a decade, primarily focusing on personal injury and criminal law. Raised in Montgomery County, Mike is dedicated to supporting the members of the community in which he grew up.
Mike was Assistant State's Attorney in Allegany County for five years before relocating back to Montgomery County and pursuing criminal defense in Baltimore. Mike has represented a diverse clientele whom he has guided through the complex and intimidating layers of the criminal justice system. He is a zealous advocate for his clients, providing them with skilled legal advice and representation. Mike is thrilled to be a part of Paré & Associates, where he continues to serve as a criminal defense attorney.
Vaughn Stewart, Esquire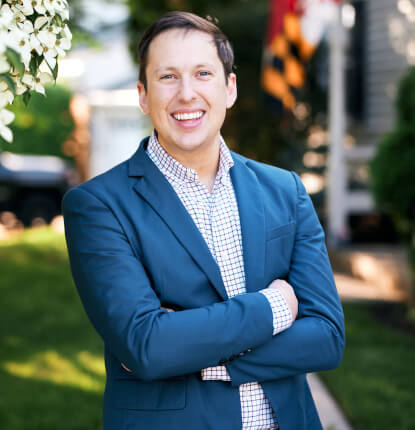 Vaughn's practice is focused on elder law, estate planning, and bankruptcy. He is passionate about advocating for the elderly and their loved ones. Vaughn works on issues related to wills, probate, trusts, health care, nursing home issues, long-term-care planning, guardianship, retirement, and Social Security.
Since 2019, Vaughn has served in the Maryland House of Delegates, where he has championed legislation to protect seniors from mistreatment, restore the Chesapeake Bay, and reduce the cost of prescription drugs.
Prior to joining Paré & Associates, Vaughn practiced at a large law firm in Washington, D.C., specializing in consumer financial protection regulation. He also served as a law clerk for Judge John T. Nixon of the United States District Court for the Middle District of Tennessee, and as an intern for the White House Domestic Policy Council. Vaughn is currently licensed to practice law in Washington D.C. and Tennessee.
Vaughn holds a bachelor's degree from the University of Pennsylvania and a law degree from New York University School of Law, where he was an editor of the Law Review. He lives in Rockville with his wife Alex and three-year-old son Finn.
Managan Johnson, Esquire
Managan Johnson is a strong, persistent advocated for her clients. She has been practicing family law for over a decade and is experienced in all aspects of family law litigation, including complex marital property divisions.
Managan has consistently received high praise from her clients and the bar due to her caring and superb representation. A mother of two, she is trustworthy, empathetic, and dedicated to representing clients, whether through collaborate process or litigation.
Managan earned a B.A. from Wellesley College and a J.D. from LSU Law School. Upon graduating law school, she was selected to serve as an appellate law clerk. Her litigation experience includes successful trial court an appellate advocacy, with recent awards of sole custody and appellate wins in family law.
In addition to her domestic legal studies, she also studied European and International law at the Università di Bologna, Facotà di Giurisprudenza in Bologna, Italy. She holds undergraduate degrees in International Relations and Economics.